Global Warming is a never-ending problem, one that is known by almost all, but ignored. The rise of Global Warming problems is happening faster than ever. There are activities and practices that can be done in order to help slow climate change. As a Telecommunications Engineering student, I'm greatly interested as to how future 5G networks will impact climate change. 5G is the fifth generation of wireless technology. Its main improvement or goal is to simply get more devices online with blazing fast connection speeds. The new 5G network will be using several techniques and technologies to achieve its goal. These technologies are millimeter waves, small cells, massive MIMO (multiple input multiple output), beaming, and full duplex. The combination of such technologies will help aid the problems with 5G such as interference, crossed signal transmission, and bandwidth limitations.
The use of 5G networks will inevitably affect our environment. The main concerns are Increased Energy Usage, Increased Consumption of Devices, and Impact on Ecosystems. Firstly, the increase of bandwidth will bring more electronic devices into the hands of consumers. The use of millimeter wave technology will make that possible by occupying a small amount of spectrum per wave compared to the traditional radio waves. An increase in electronic devices means an increase in energy usage. The use of ICT (Information and Communications Technology) takes up about 2 percent of the world's greenhouse gas emissions and the implementation of 5G networks will cause an increase of gas emissions. Secondly, the manufacturing and disposal of electronic devices are also a big problem. A lot of fossil fuels are burned in the process, and a lot of greenhouse gasses are emitted. The improvement of wireless networks will only bring new devices at a faster pace, which will result in the disposal of the older devices. The usual materials of the devices today are not recyclable. Therefore, waste will keep stacking up and hurt the environment even more. It was reported by the EPA (Environmental Protection Agency) in 2010 that about 25% of the world's greenhouse gas emissions comes from electricity consumption and heat production. The increase of electricity consumption and manufacturing of devices will inevitably increase the amount of greenhouse gases in the atmosphere.
Finally, the implementation of 5G networks will also affect the ecosystem. A study was conducted by the Centre for Environment and Vocational Studies of Punjab University, and observations led to the conclusion that millimeter waves affects birds and bees. Furthermore, the exposure of birds and bees to the radio waves caused critical problems which affected their population's survival. The loss of birds and bees will surely disrupt our ecosystem and it will generate a domino effect.
In my career I should remain focused on thinking about the potential risks that new technologies will bring to our environment. Additionally, Engineers should also be aware about EIA (Environmental Impact Assessments), an assessment of a technology and how it will impact the environment. Another important assessment is the LCA (Life Cycle Assessments) of devices, it is an assessment which can be used to predict the overall amount of gas emissions through a lifespan of a device. The assessment covers the energy use, manufacturing, and disposal of devices. All assessments must be done before a wide implementation of new technologies to limit the potential risks. All in all, engineers should always keep in mind the possible negative effects of new technologies and not only about the improvements and business that it will bring.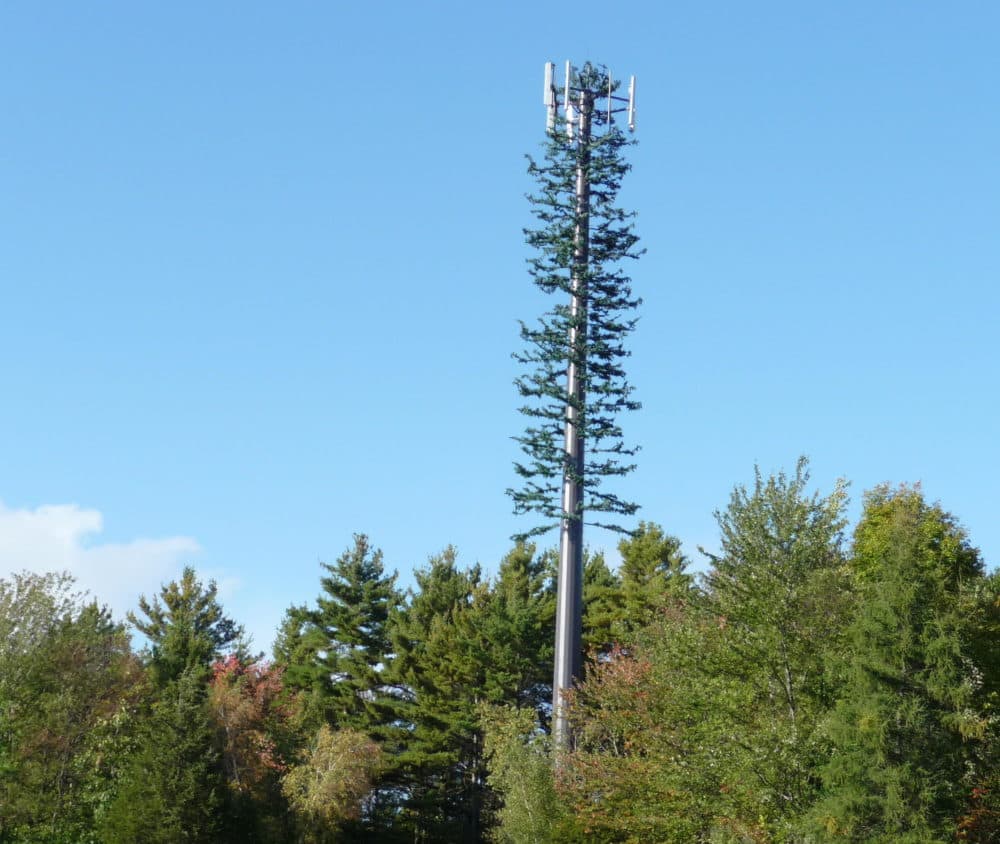 Works Cited
Curran, Claire. "What Will 5G Mean for the Environment?" The Henry M. Jackson School of International Studies, 30 Jan. 2020, jsis.washington.edu/news/what-will-5g-mean-for-the-environment/.